Lucky Burger sur le plan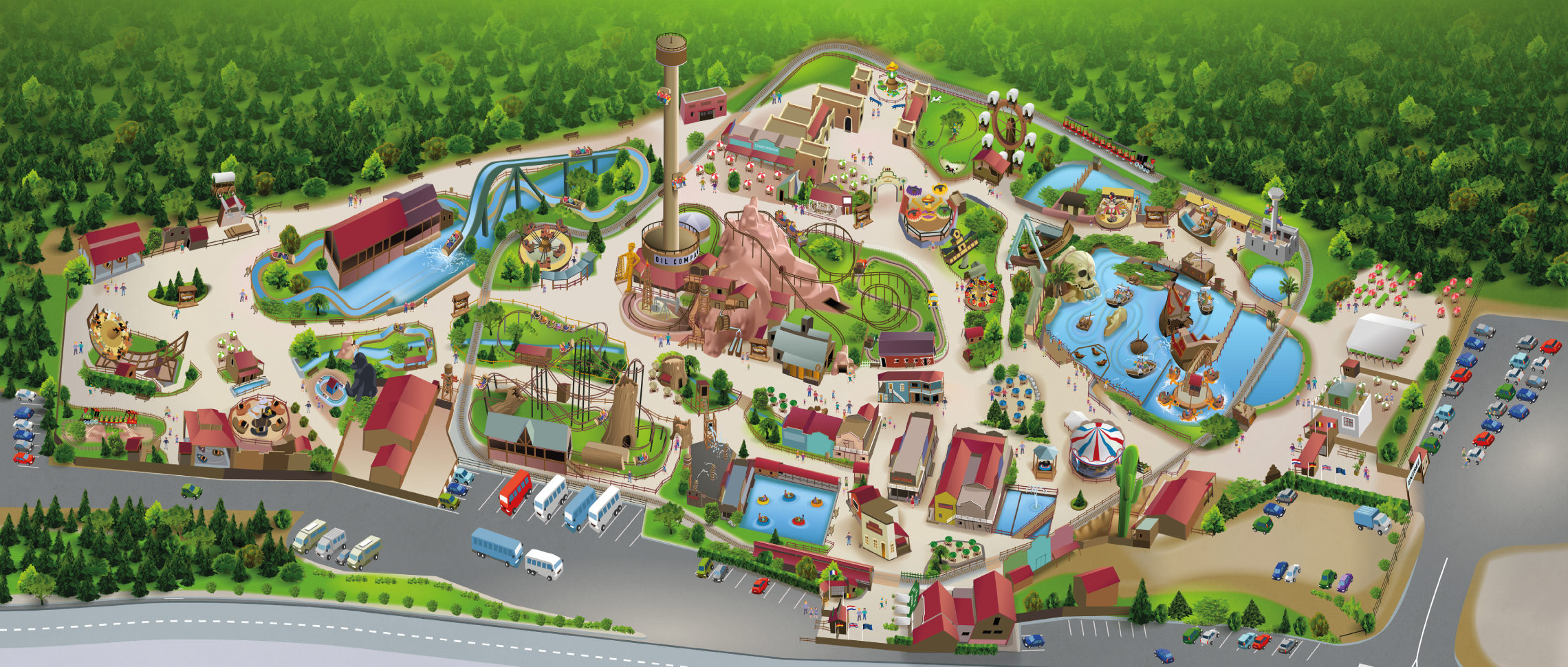 Lucky Burger
Burgers, chips, waffles, pancakes
Salad, burger, chicken, french fries, hot dog, nuggets, ice cream.
Non-exhaustive list .

Every restaurant outlet offers full, alcohol-free set menus for adults and children.

Some dishes may be deleted from the menu subject to availability.

All our restaurant outlets are self-service.

After 2:30 p.m certain dishes may no longer be served.

In low season, some restaurants and snack bars may be closed.